About Us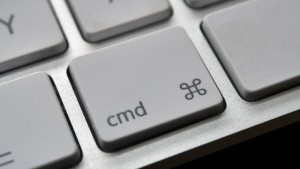 CloudBroker GmbH is a Swiss limited liability company.
Our office location is in the Citizen Space in Zurich, Switzerland.
The company was founded on November 12, 2008, by the three founders Peter Kunszt, Wibke Sudholt, and Arthur J. Thomas.
Our current team consists of the management in Switzerland and a development team provided by ScaleTools.
We are registered in the trade register of the canton of Zurich under number CHE-114.586.216.
The main objective of CloudBroker is to provide services in the IT domain, in particular consulting, brokering, software development, project realization, distribution and selling in the area of cloud, grid and high performance computing.
We have been a spin-off company of the ETH Zurich.
We were supported by the CTI Start-up program.
Two managing partners of CloudBroker co-founded Cloud Suisse, now Swico IG EuroCloud Swiss, the Swiss association for cloud computing.
Our team is German and English-speaking.