Training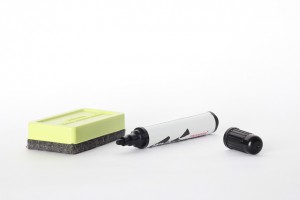 We offer both in-person and web-based lectures and workshops about a variety of topics:
Cloud computing overview
Infrastructure as a Service (IaaS), Platform as a Service (PaaS) and Software as a Service (SaaS)
Public and private clouds
Cloud solutions for high performance computing (HPC)
Cloud solutions for science, research and development
Cloud solutions for biology, chemistry, engineering, etc.
Business models for the cloud
… and others
Our lectures and workshops can be adapted to your particular topics of interest and your time and presentation format. Please contact us for an individual offering.
Introductory webinars for CloudBroker Platform and AppCenter are available free of charge to prospective customers. Please send us a corresponding request to clarify possible dates and times.
We also give public talks at a number of different events. Please see our event page for a list of CloudBroker's past and future presentations.